Diana's Freelance Tips:


How to Succeed on Upwork (oDesk) and Elance
A winning 7-step formula to kick-start your freelance career:
Get a methodical approach

for building your freelance practice from the ground up and starting to live your dream life as a freelancer.

Avoid making rookie mistakes

and make sure you are armed with everything it takes to succeed as a freelancer, including personal traits and work ethics.

Land freelance projects

through professional presentation, perfected cover letters, and outstanding performance during your interviews.
Why Wait? Get the book now

(on Amazon):
About the Author: Diana Marinova
Diana Marinova has completed more than forty freelance projects. She is a top-rated freelancer on Upwork (formerly oDesk) with 5,500+ paid hours and even more if counting the hours spent working on fixed-price jobs. Clients continuously rate her work with the maximum review rating of five-stars.

Today she fully enjoys the freelance lifestyle—traveling the world while making a good living working online. Her market rates range from $40+ per hour for hourly jobs, all the way up to $100+ per hour when working on fixed-price projects.

---
In the Book, You Will Discover:
How to Regain Control of Your Life
In 7 steps, you will lay a solid foundation for your freelance practice on Upwork (oDesk) and Elance. Armed with some hard truths from a successful freelancer, you will go from zero to hero within only a couple of months.
How to Charge Top Dollar for Your Skills
No need to charge pennies for your outtsnading professional skills. You can make a six-figure income but only if you position yourself on the market and set your prices accordingly. This book shows you how to do that.
How to Start Loving Your Job and Have Fun at It
Who said working is boring! This book will give you insights on how to organize your work days and weeks to achieve work-life balance. It will set you up for success and teach you how to start living your dream life as a freelancer.
How to Attract the Clients Who'd Appreciate You
You do not want to work with every client who knocks on your door. This book will show you how to choose your clients wisely - how to spot bad clients and avoid them, and how to attract the right crowd, willing to pay top dollar for your services.
What People Are Saying

Jeri Walker,Freelance Editor
"The tips, anecdotes, and screenshots Diana has included clearly make the manuscript stand out as one that is written from hard-earned experience."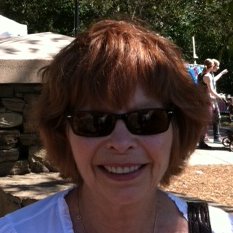 Wendy Crawford, Freelance Writer
"Lots of pluses for stressing "... can and should sell your services for what they are worth". Explanations and step-by-step instructions are solid and easy to understand."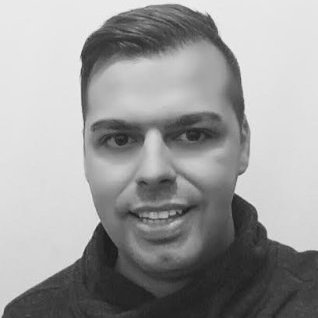 Ilian Yankulov,Freelance Project Manager
"What I liked the most about the book is that it motivates and inspires you. The author gives you some "homework" and you will appreciate the value of the book right at the moment you start doing the first homework!"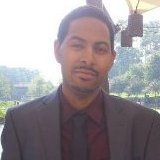 Brandon Hastings,Business Consultant & Freelance Writer
"This book is a great starting point for would-be freelancers looking to begin their professional career on freelancing websites, specifically Upwork (formerly oDesk) and Elance. To note, though, much of what Diana describes in her book is good advice for freelancers in general (beyond the specific websites)."
Everything you need to kick-start your freelance career on Upwork (formerly oDesk) and Elance
Get the 7-step formula for success on Upwork and Elance and learn the hard truths so much needed to start your freelance career on the right foot. Don't make rookie mistakes - learn from Diana's initial errors and go from zero to hero in just a few months.
Do you dare to live your dream life as a freelancer?
Why Wait? Get the book on Amazon

: