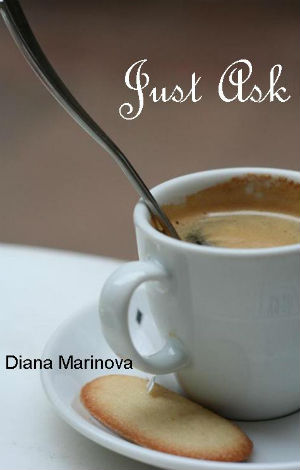 Just last month Debra Yearwood, a fellow blogger whose posts I follow every Tuesday and Saturday, hit a milestone in her blogging endeavors – one year anniversary of blogging!
Celebrating this milestone, she opened her blog to guest authors. The common theme for all guests on her blog this month is Storytelling. The only "requirement" she had is that we, her readers, learn some lessons about communication from those stories.
I am happy to be one of Debra's guest authors on storytelling 😉
If it's not clear yet from the title – my guest post is about asking for the order. I sum up some communication lessons after I tell my tale but please, do tell us in the post comments section what YOUR takeaway of my story is.
Now, head over to Debra's blog to read my guest post and leave your takeaway 😀
Oh, and by the way, with this post I start a new category on my blog – "Diana guesting at…" – so it will be easier for you to follow me around when I post guest posts around the online world. Enjoy! 😀