You know where I stand when it comes to the meaning of freelance success, right? I don't fancy myself a successful freelancer because I make a six-figure income (I don't 😉 ) but because I have absolute freedom what I do with my time and I truly live my life on my own terms.
I am at such a stage in my life that I want to see the world. I want to meet new people, get to know new cultures, experience new things… so it's only fair to show you what I've been up to during 2015 and why I think it was a successful year for me.
Remember that I was broke and jobless back in late 2009. It's been only 6 years since I started freelancing and look where I got. I hope this post will inspire you to set your goals and free yourself in 2016. The only one standing in your way to freelance success is YOU.
My Year 2015 in Photos
Starting the year in Berlin, Germany
You should know it's not so happy place to be in the winter but what can I do, that's when I went 😉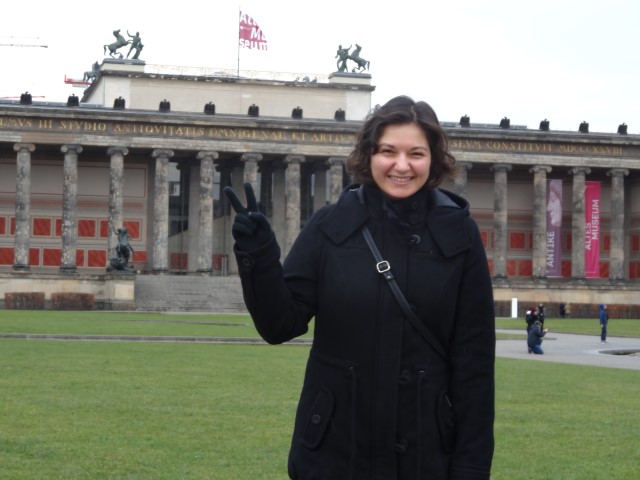 We were taught history in school, including World War II facts and details, but it was a real shock to see live the places where it happened, and what is left today of it. Furthermore, it was terrifying to truly realize it's been only a few decades since World War II…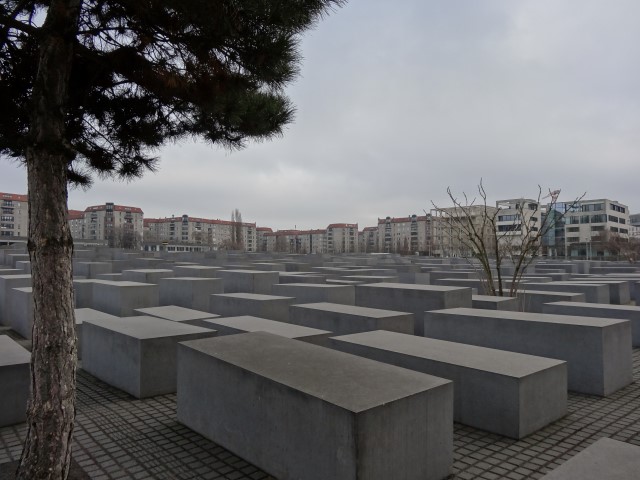 On the flip side, while pub crawling Berlin, we met a couple from Chile who were a perfect match for some fun nights out in Berlin and Prague afterwards.
Next stop – Prague, Czech Republic
It was a nice experience, even though still quite cold during the winter. I saw the famous Astronomical clock at the Old Town Square (by the way, the "show" with the little figurines in the clock at every hour is not that interesting, just saying).  I tried by accident the dish that is considered most typical – roast pork with dumplings and cabbage. Also I went to a KGB museum, and learned there is, after all, a beer I like (thanks, Beer Museum – my favorite bar in Prague!)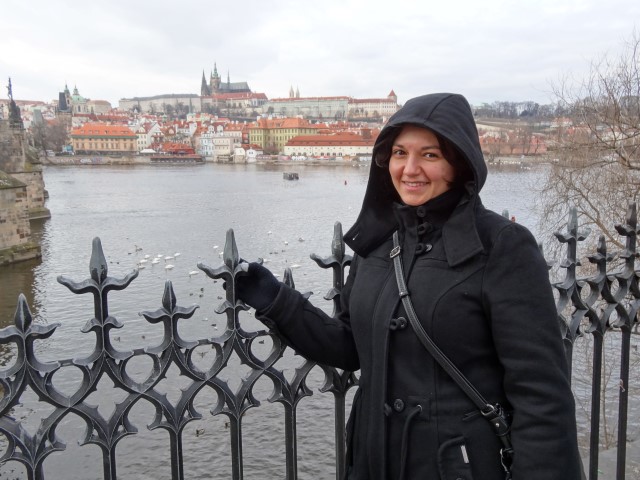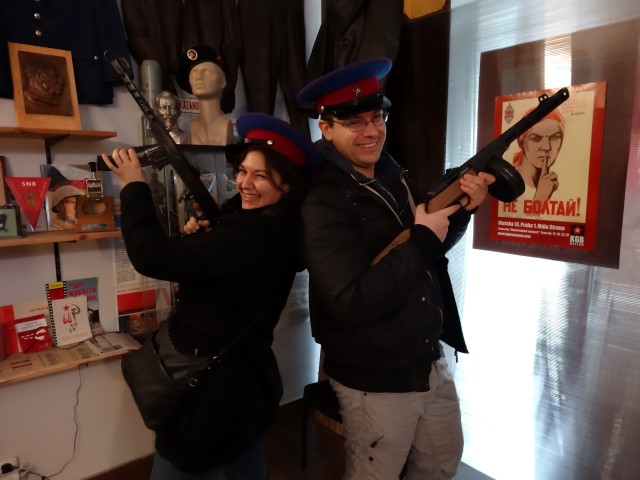 We spent some time in Bulgaria to set up a base camp
We looked at over 35 apartments until we settled for one. In only three months, we went from zero to hero.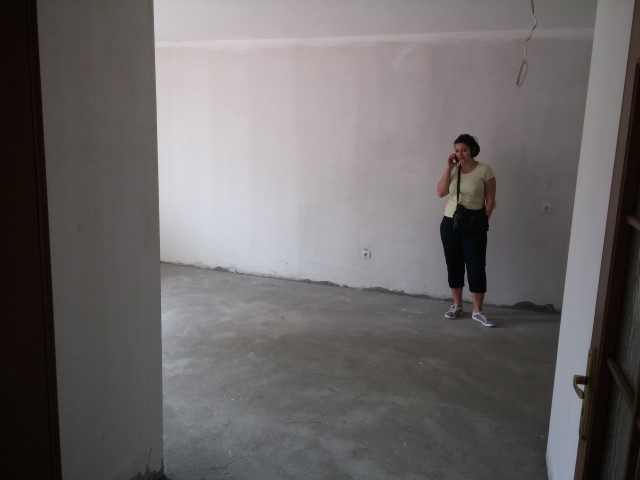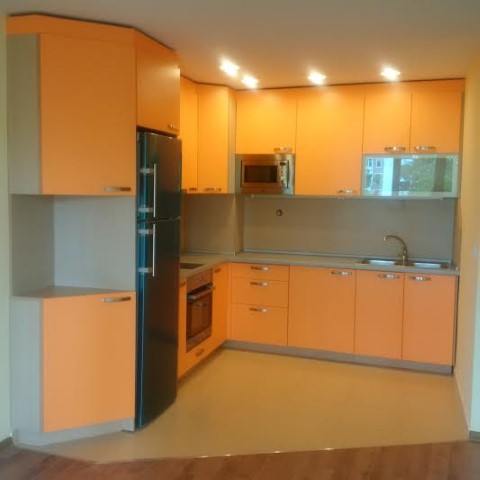 (I promise, we fixed the whole apartment, but for some reason I only have a photo of the kitchen 😉 )
We returned to Amsterdam
Censorship allows me to upload only 1 non-incriminating photo 🙂 Even in bad weather, it's still great to be in Amsterdam!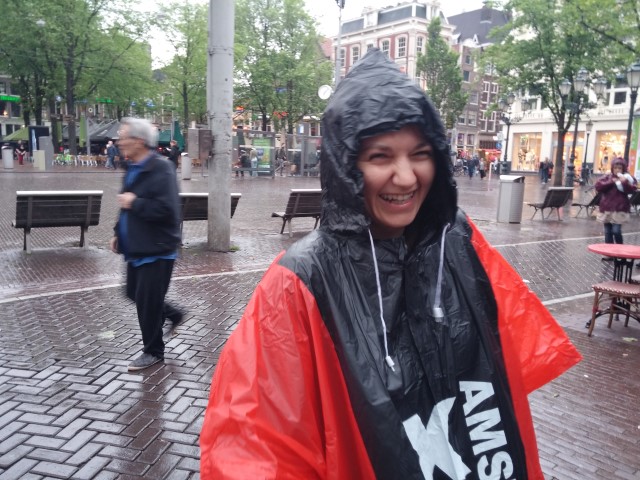 We explored Florida big time!
It's hard to share in a brief paragraph all the great things that we did and saw in Florida –
✓ met a dear client
✓ saw friends
✓ saw a baseball game live (yes, now I know the rules and it can be quite interesting!)
✓ went to the best beach in the US (Siesta Key Beach, if you're wondering)
✓ touched a gator in the Everglades
✓ spent time in Miami South Beach (so much NOT like in the movies ha-ha)
✓ went on boat rides with 3 different types of boats
✓ ate the best crab legs in my life
✓ watched the famous sunsets in Key West and Marco Island
✓ had margaritas in Margaritaville…
… and so much more.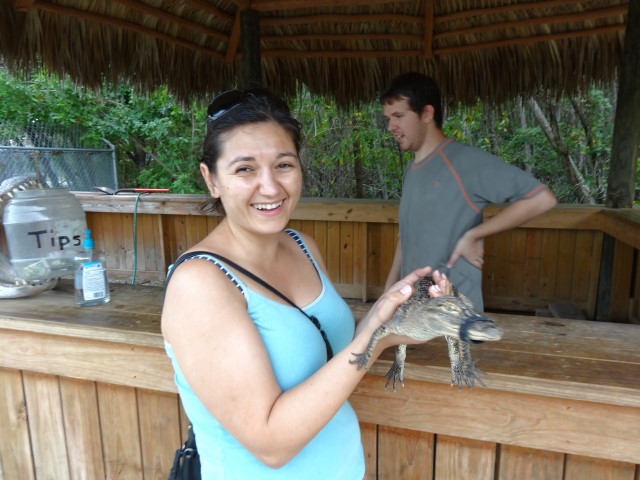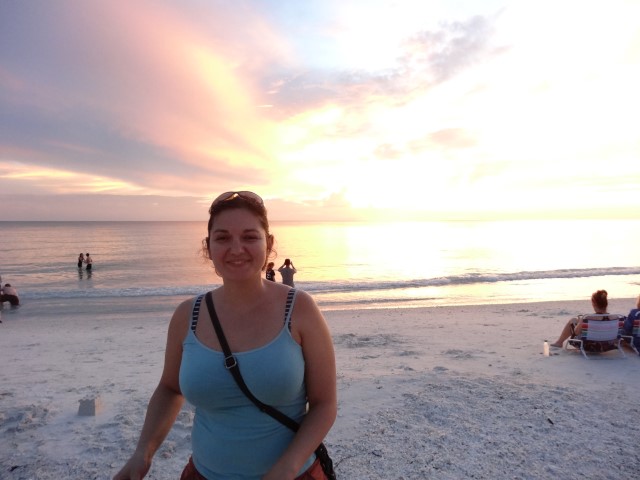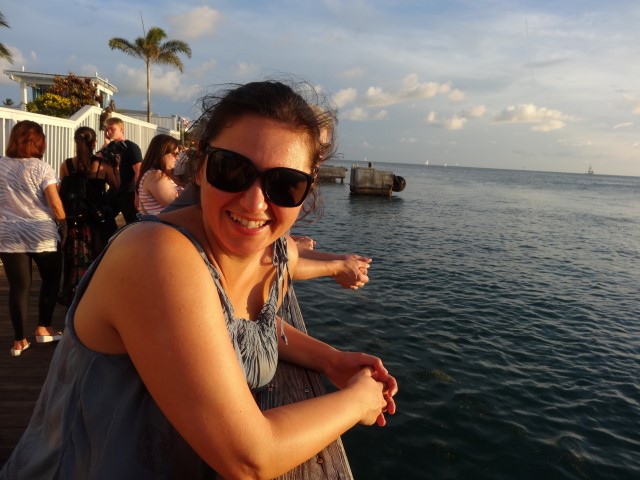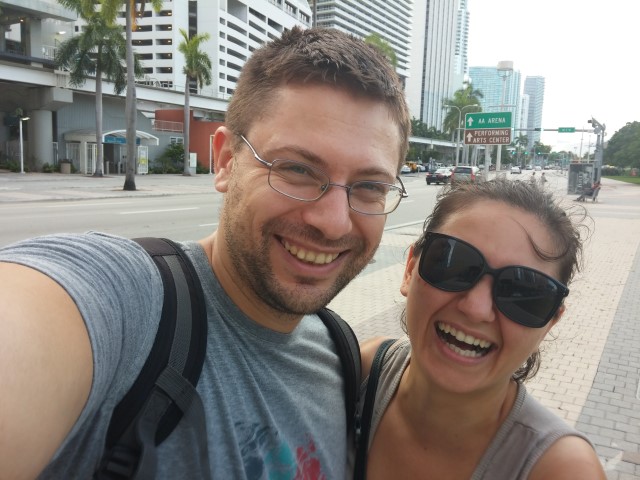 First time in NYC – a dream come true
This was a dream come true. We had a great time exploring Manhattan (Central Park is awesome!). For the first time, I went to a live comedy show 🙂
Although with mixed feelings about the city (subscribe to PictraMap to learn details when I finally get around to blogging about it!), this is a must-visit and must-return-to city. We're definitely going back for more someday.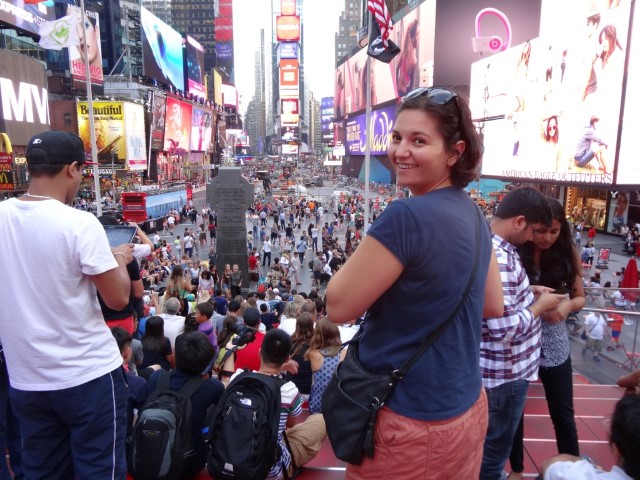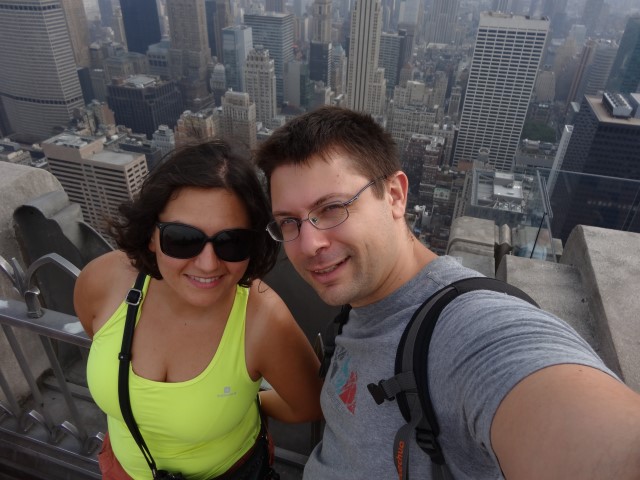 I'm a great shot 🙂
Literally – my first attempt in a shooting range, I nailed it 😀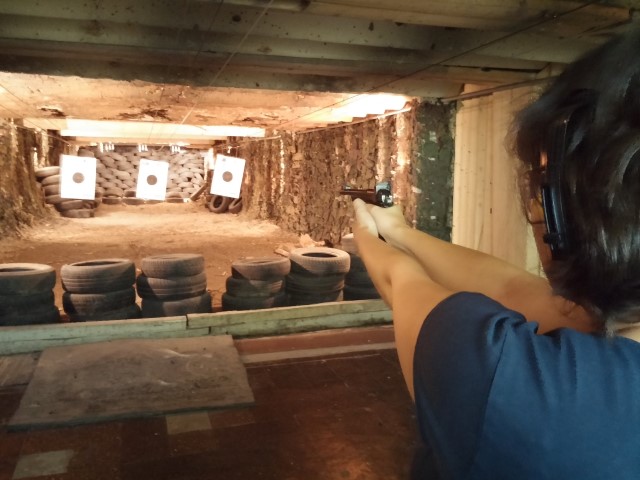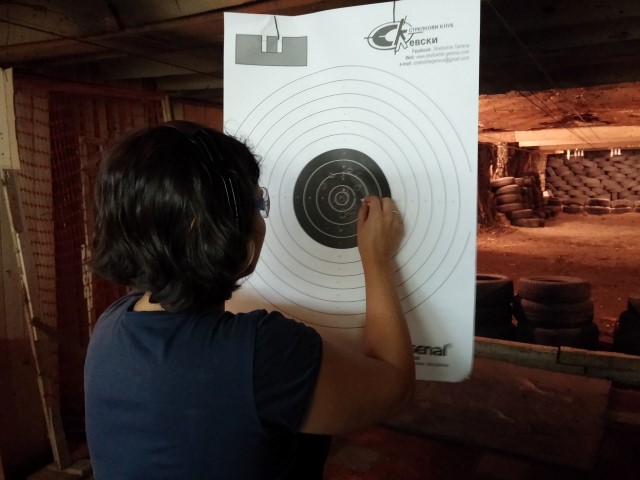 It even gave me an idea about a blog post – check it out here.
Hello, Dubai!
The desert safari was the highlight of our short visit in Dubai. I didn't know it's possible to build so many high-scrapers in a decade, such a beautiful marina, and so many malls! I also added to my memory collection yet another type of boat ride that we took – abra.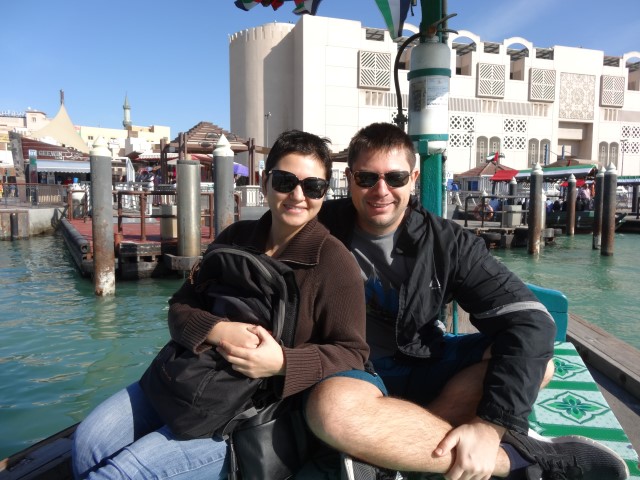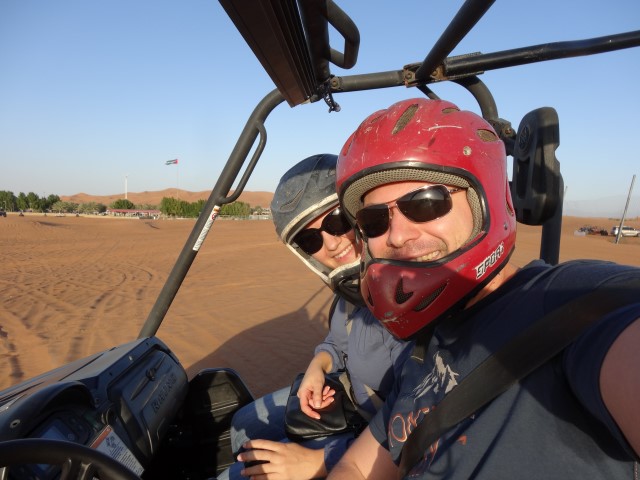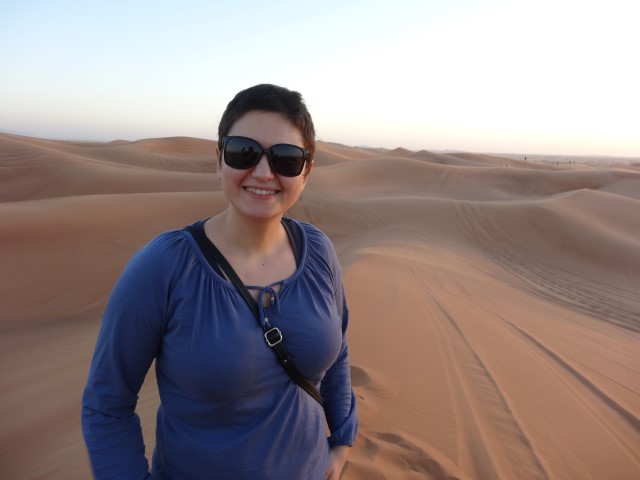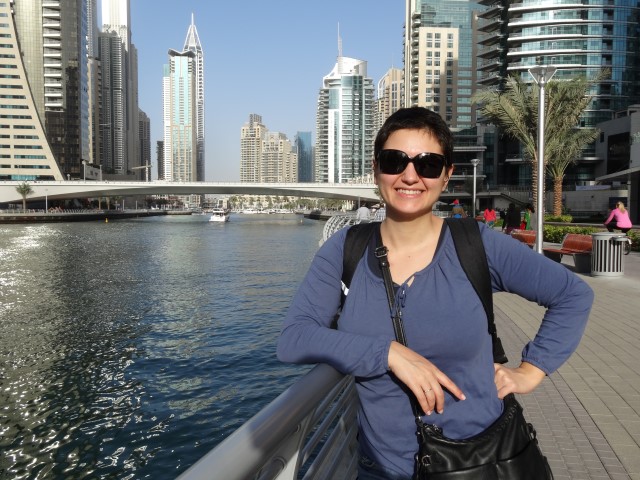 Singapore – the city of the future
Did you know that 49% of Singapore was green? Awesome city architecture. Quite humid (Florida can only hope to be so humid one day) but worth the trip, and the food. My first encounter with chop sticks happened here – not so successful. I didn't starve and I did manage to eat soup with chopsticks. Plus, a new goal was born – learn to eat with chopsticks while in Asia 😉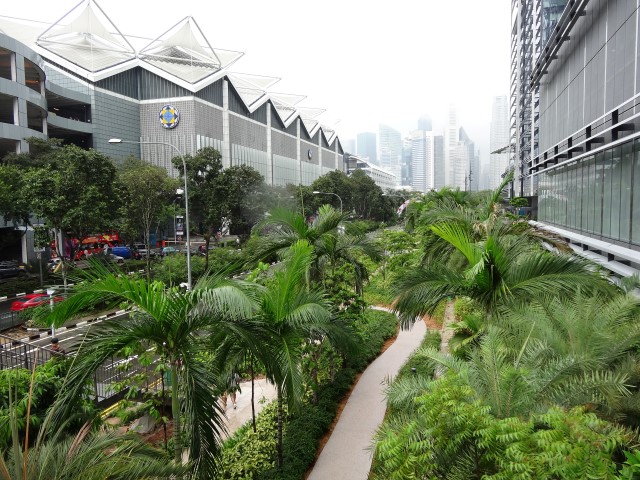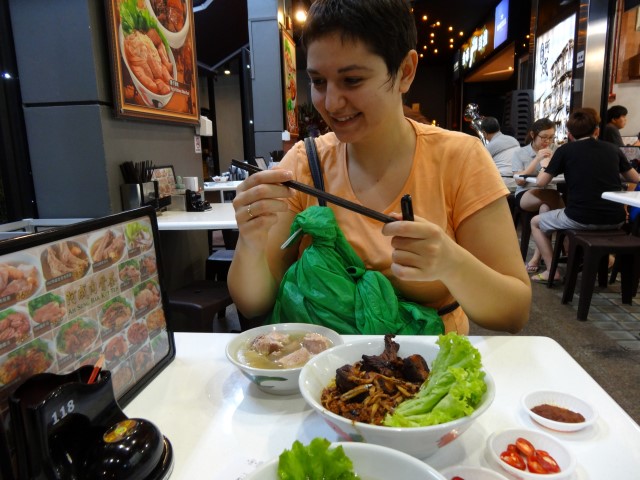 Kuala Lumpur – the little sister of Singapore
Much poorer than Singapore, it still shows a great deal of rapid development and city architecture. I wonder how it would look in 10 more years. Oh, and getting better with chopsticks already 😉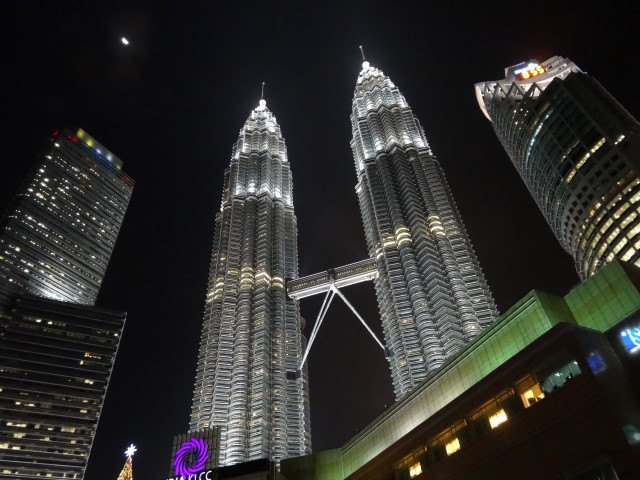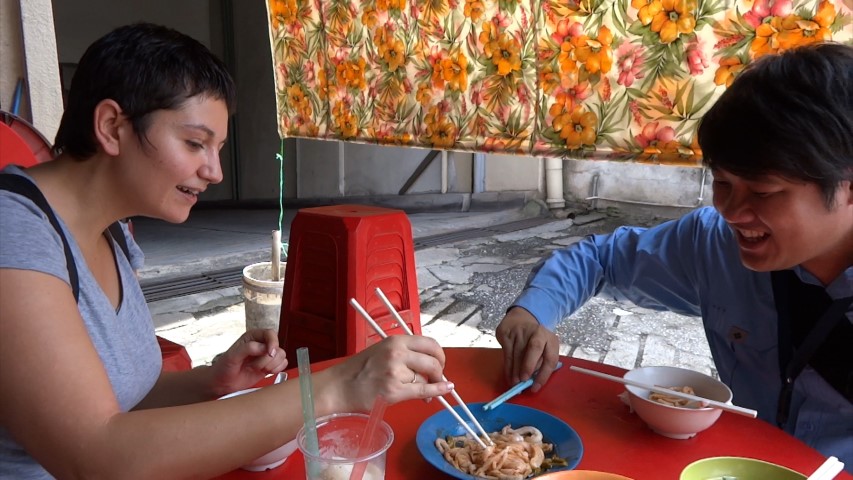 Also, for the first time, I met in person a fellow freelancer with whom I've worked in the past.
Final stop for 2015 – Phuket, Thailand
I know this climate is for me. Feeling a bit odd to celebrate Christmas in a bathing suit (we usually have so much snow this time of year!) The first days of our stay, I added to my list famous landmarks like James Bond Island and Maya Bay (from the movie "The Beach"). I saw a walking fish (yeah, that's real – photo below!)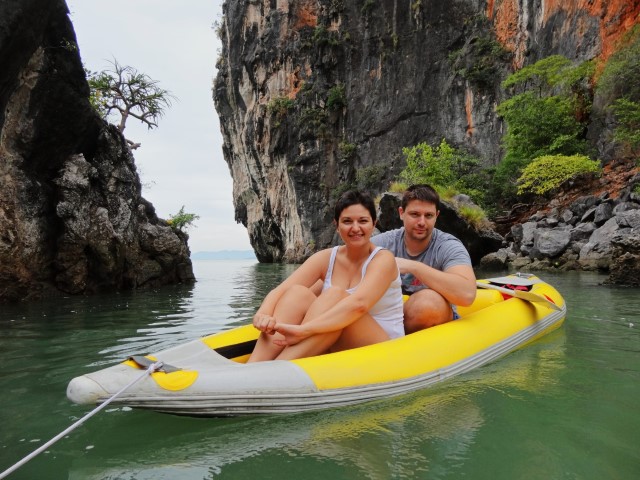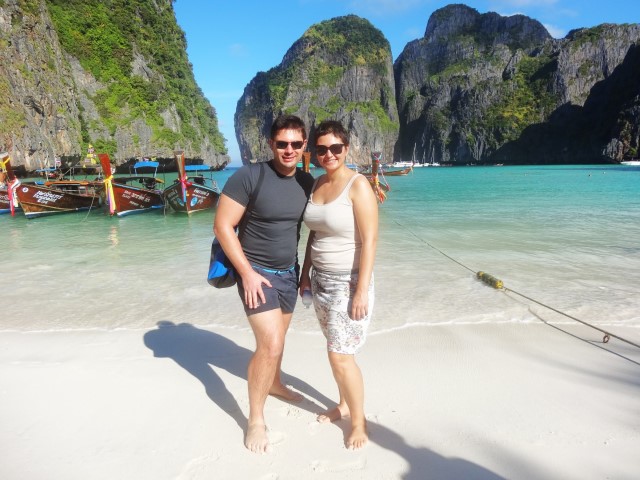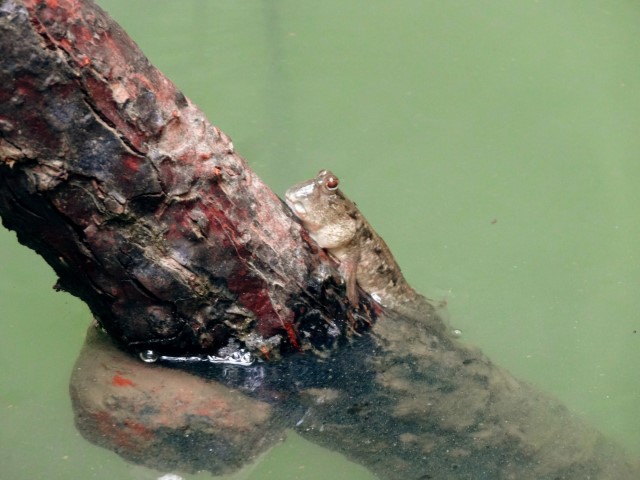 Now I can kick back my flip-flops and just enjoy the weather, the beach, and the awesome food.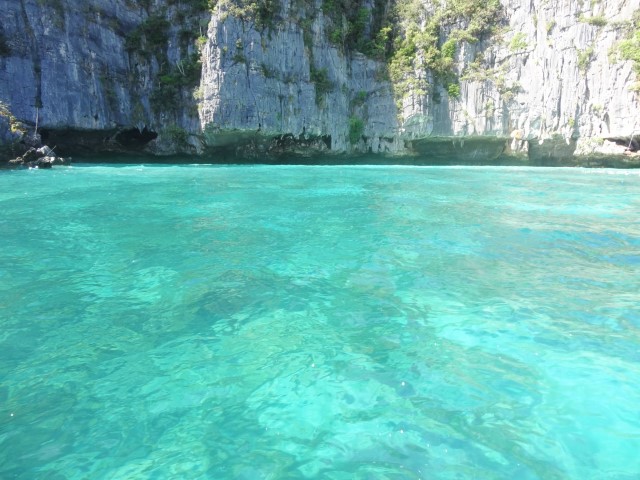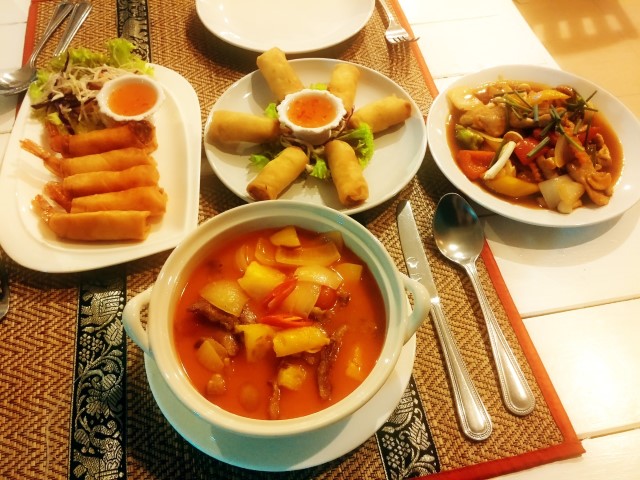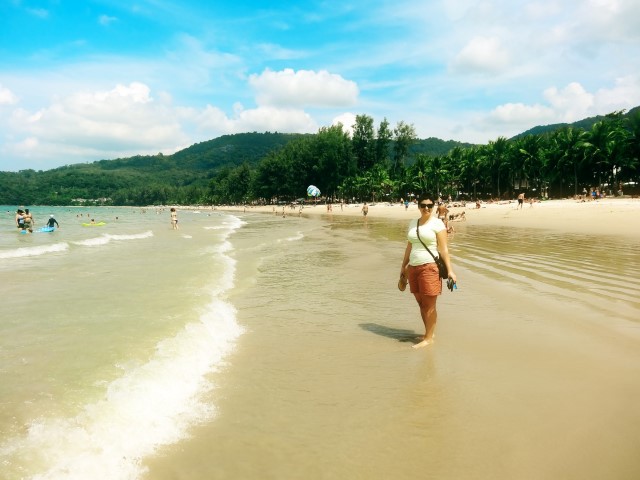 That was my year 2015 in photos. Cheers to an awesome 2016!
~Diana
P.S. I am currently in  Thailand, heading to Vietnam in early February for a few weeks – if you are in either country and would like to meet, shoot me an email, I'm sure we'll have a blast 🙂